Why is it relevant to you?
Many organizations would like to be more visible and attractive to their clients or potential employees, but usual communication methods simply aren't enough.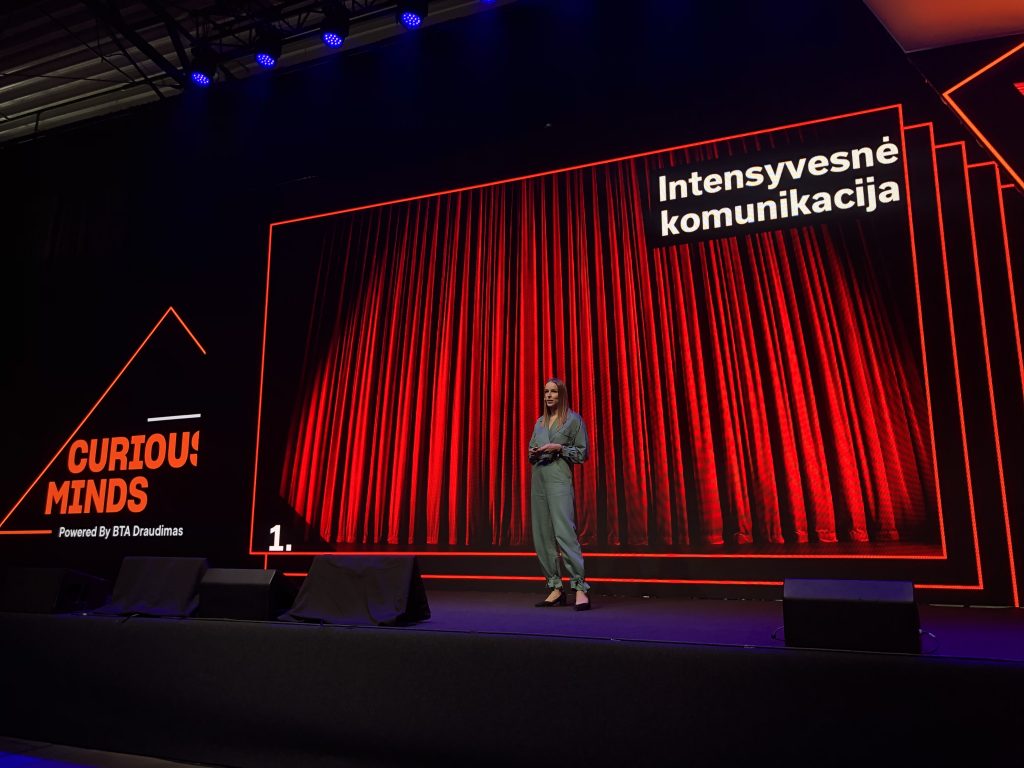 More about the program
The goal
Our goal is to turn your employees into your brand ambassadors on social media. We will provide them with skills and knowledge as well as confidence. At the same time, we will share tips for optimizing time spent on social media.
Our vision of organization advocate is a person that aims to strengthen their own, and, simultaneously, their organization's brand, thus increasing the visibility and acquiring the reputation of an expert.
Program participants will get an opportunity to:
Program duration:
From 1 day to a year.
We will customize the program according to your needs.
Interested in trainings? Let's talk!